Recently I've developed E-commerce stores for different types of companies, allowing them to create an online presence and at the same time selling their products on an easy and convenient way. Here are some online stores I've created:
MALASEIDEIAS.COM
SECHIC.PT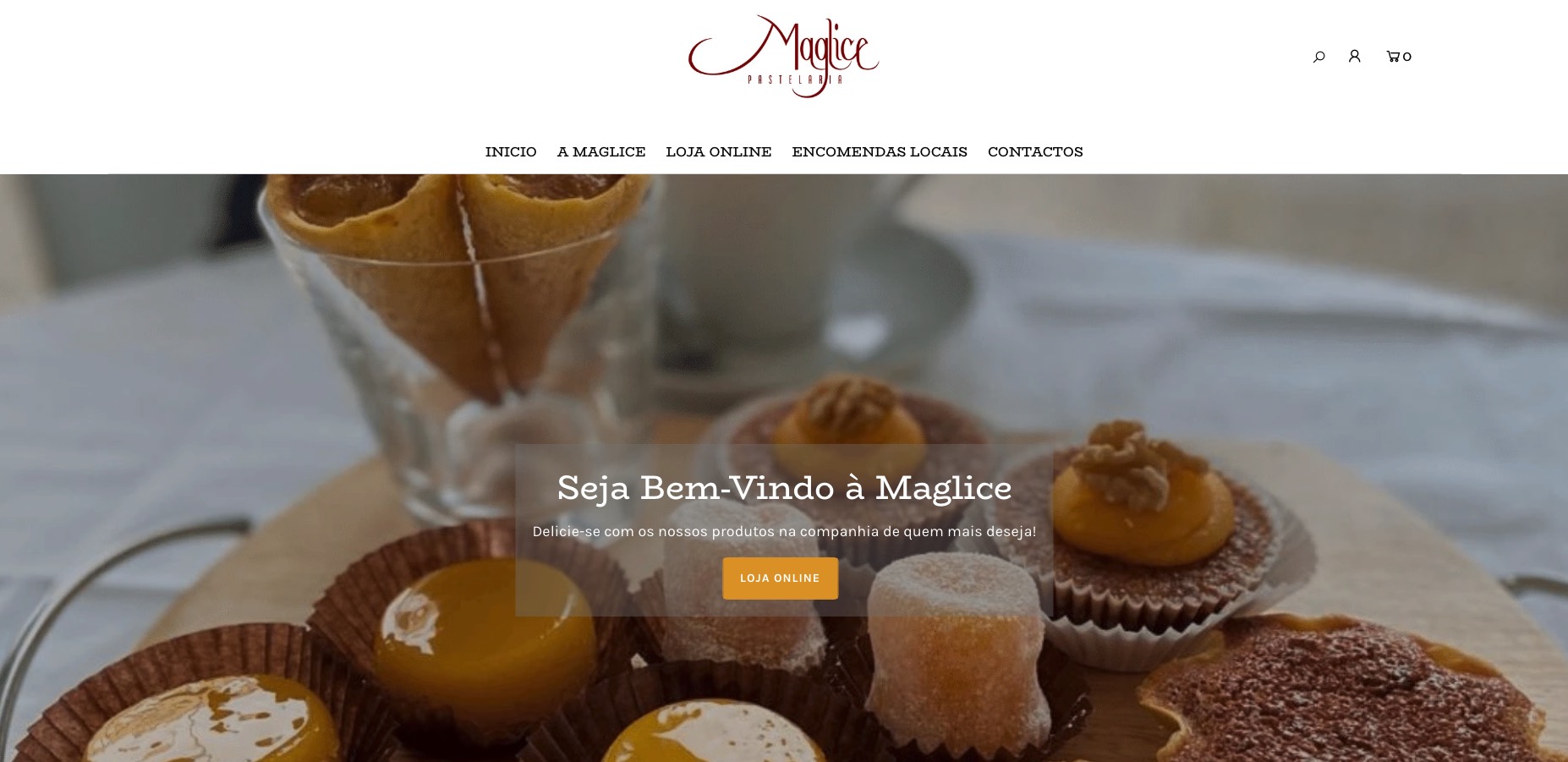 MAGLICE.PT
FACEBOOK AND INSTAGRAM ADS
Over the last years I've helped several companies to promote and expand their brand worldwide, increasing their online presence and consequently increase the number of their customers and sales. Implementing some effective and creative online marketing campaigns on the main platforms such as Google, Facebook and Instagram, I could contribute to the growth of these companies. Here are some examples of campaigns implemented on Facebook.
Through the implementation of Facebook and Instagram campaigns I could generate a high number of sales for this company. As you can see in the image above we had a high return of investment, since with an investment of 36.109$ from January until June, we could generate a return of 159.937.00$. That's great isn't it?
From retargeting campaigns with the main goal of targeting current customers and website visitors, until brand awareness campaigns with the goal of targeting new potential customers, we could promote this company's products to a high number of potential customers, resulting in more conversions and sales.
Using effective search and shopping campaigns on Google Ads I was able to increase the number of website visitors and consequently the conversions of this E-commerce business. Advertise on Google and Youtube is a great way to promote a business because you can show your products to the right audience at the right time. 
During my career I've created several business websites for different companies, allowing them to have a better online presence, with modern, responsive and mobile-friendly websites.
All the websites I develop and deliver to my clients include all the guidelines recommended by the search engines, which means that include SEO. This means that your website will be ready to appear on the top of the search results of the most search engines like Google.